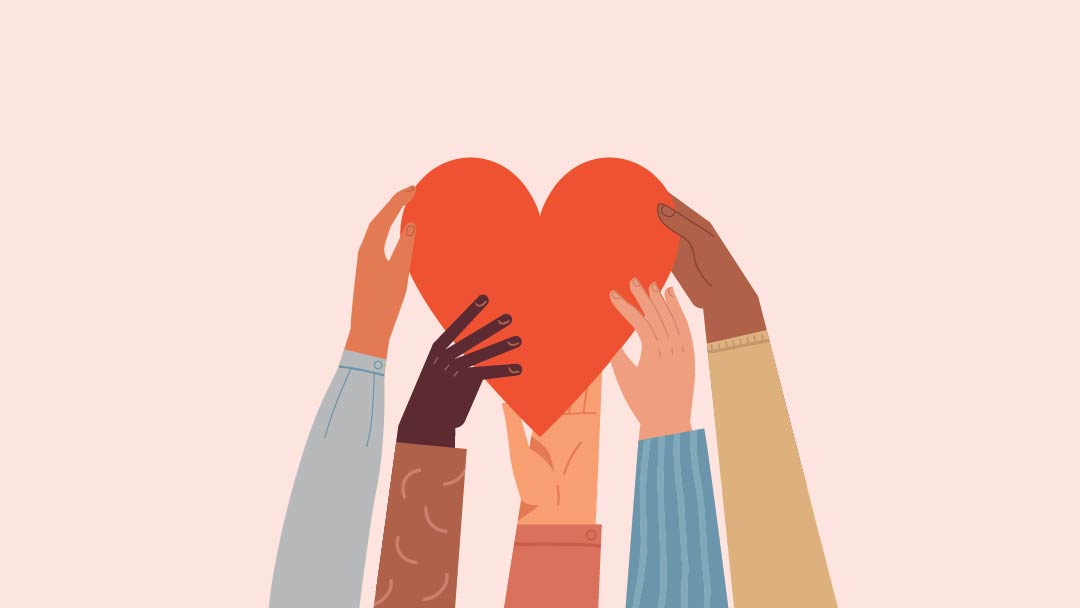 Give Your Heart to God & Hand to Man
Put your experience to work by joining our group of volunteers.
Volunteering is a great way to stay active while helping your community!
Help us help others.
CHOOSE THE DAYS AND HOURS THAT FIT YOUR SCHEDULE.
We would love to have you as part of our team! Your efforts are appreciated and will be rewarded by the knowledge that you are helping your community. Won't you join us today? Contact Andrea Caswell, our manager, at [email protected] or call (302) 644-0171.
Feel free to stop in and fill out a volunteer application OR click on one of the links below and fill it out at home... then either print it out and bring it by in person, or e-mail it to us at [email protected].
We can give you a tour of our shop and find a position that you will enjoy and feel comfortable with. The New Life Thrift Shop Hours are Monday through Saturday from 10:00 AM to 4:00 PM.
Running our store is a labor-intensive process. We have over one hundred volunteers who graciously donate their time towards operating the thrift shop - but even that is not enough! There are times when we must close our donation drop off area due to lack of staff. We need volunteers to greet our donors at their car, unload donations, and assist with loading up purchases. We are in great need of CASHIERS, and could also use help with pricing merchandise, displaying priced items, and cleaning.
We process hundreds to thousands of clothing pieces and miscellaneous items daily. We could use YOUR help to inspect and process these items. Whatever your skills or areas of expertise, we have a job for you!