New Life Thrift Shop accepts drive through donations at the back door. You can drop off your gently used clothing, furniture, kitchen wares, appliances, bedding, sporting goods, books, tools, linens, musical instruments, and other miscellaneous items. We simply ask that its condition is suitable for re-sale. Unsaleable items cost us needed money to pay landfill fees. We do not accept mattresses, box springs, analog televisions, and computers.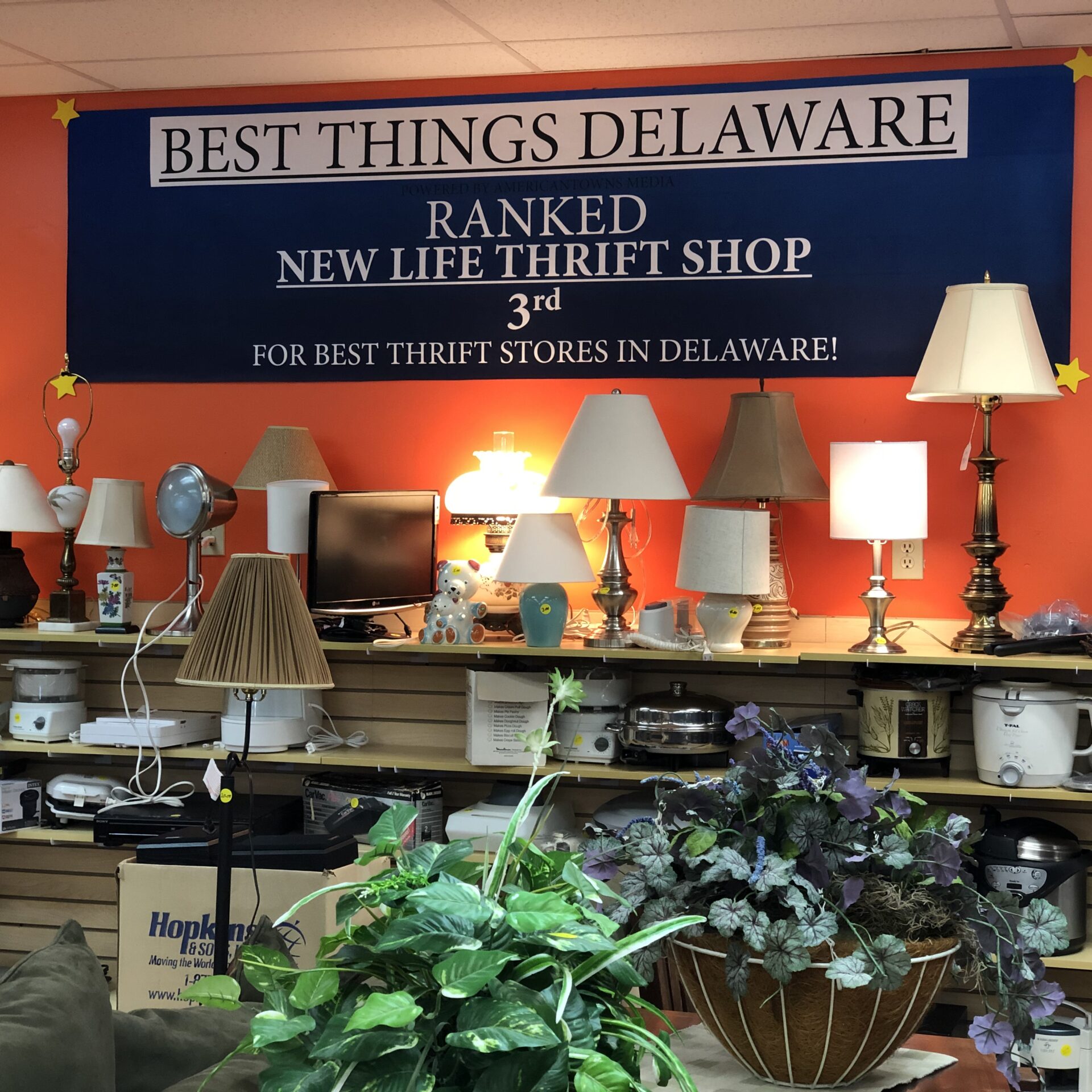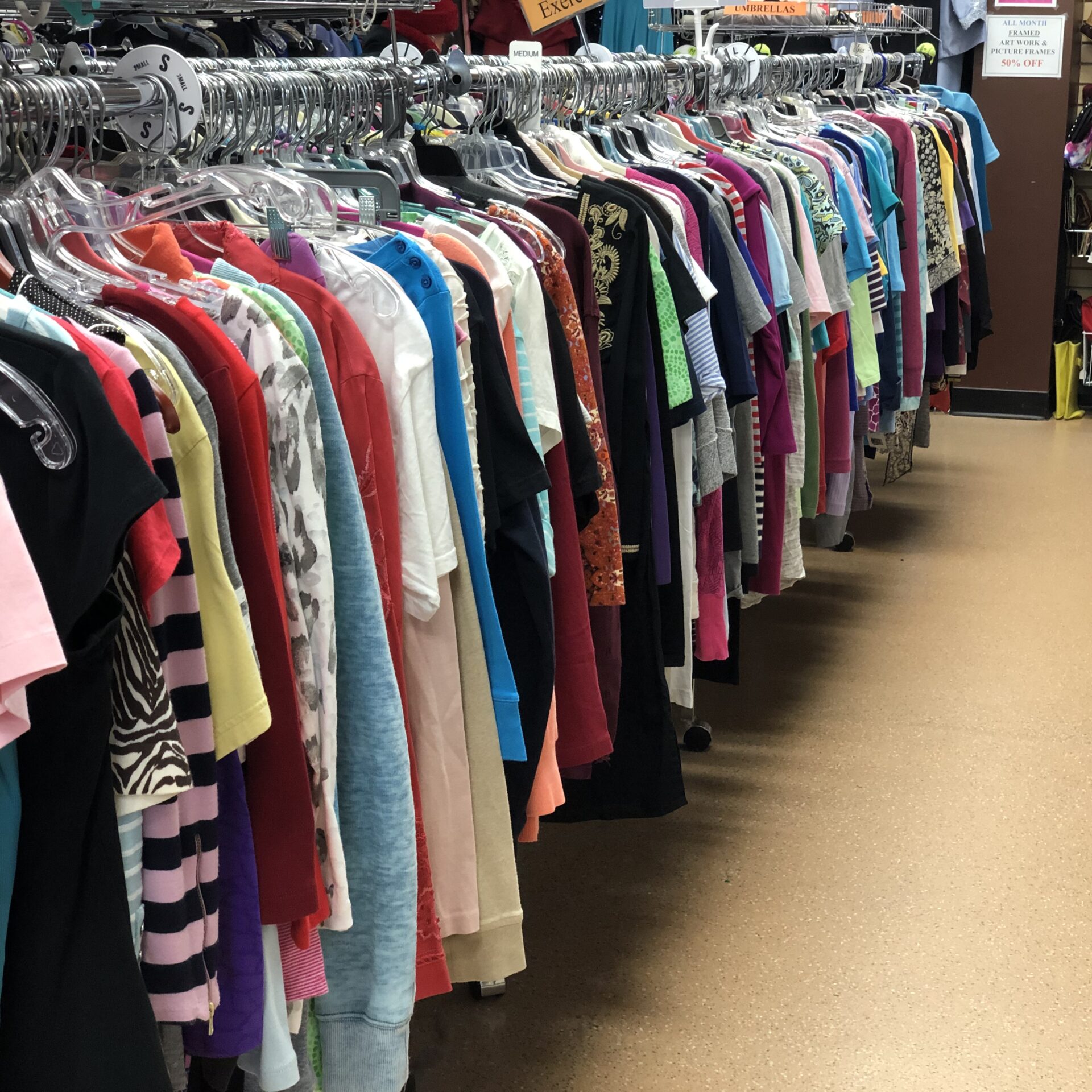 Items too large for your car? If you are unable to bring your donation to us we can schedule a pick-up for you. We send our truck out on Tuesday. Just call (302) 644-0171  about a week in advance. Just large items please. If it fits in your car please bring it to us. We need to reserve space on the truck for large items only.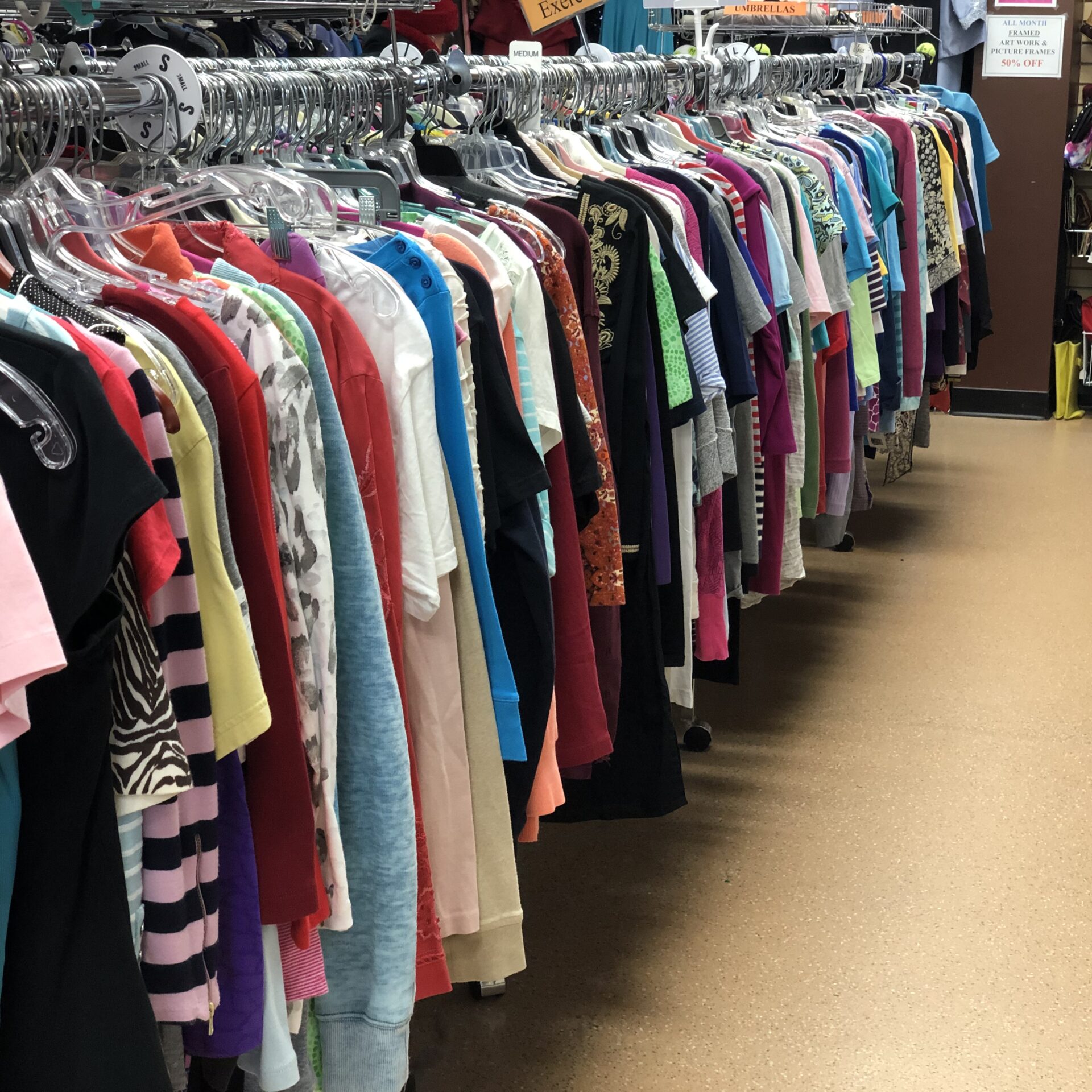 Help us help others. CHOOSE THE DAYS AND HOURS THAT FIT YOUR SCHEDULE. We would love to have you as part of our team. Your efforts are appreciated and will be rewarded by the knowledge that you are helping your community. Won't you join us today? Contact Andrea Caswell, our manager, at newlifethriftshopaa@gmail.com or call (302) 644-0171.
Feel free to stop in and fill out a volunteer application. We can give you a tour of our shop, and find an volunteer positions that you will enjoy and feel comfortable with. The New Life Thrift Shop Hours are - Monday through Friday 10:00 AM to 4:00 PM & Saturday 10:00 AM to 3:00 PM.
Running our store is a labor intensive process. We have over one hundred volunteers who graciously give their time to the operation of the thrift shop. But that is still not enough. There are times when we must close our donation drop off area due to lack of staff. We need volunteers to Greet our Donors at their car and Unload Donations as well as Assisting with the Loading of Purchases. We are in great need of CASHIERS and we need help with Pricing, Displaying Merchandise, Cleaning & Pricing Artwork, Putting Shoes out in the men, women and children's areas, Assisting Cashier and Pricing Clothing.
We process hundreds maybe thousands of pieces of clothing and miscellaneous items daily. We could use your help to inspect and process these items. Whatever your skills or areas of expertise, we have a job for you.