We Serve With the Love of Christ
Assisting Individuals & Organizations in Lewes & Rehoboth
Masks covering both your nose and mouth are required for both shopping and donation drop off.  
Donation drop off hours are 10:00 - 2:00 M-F.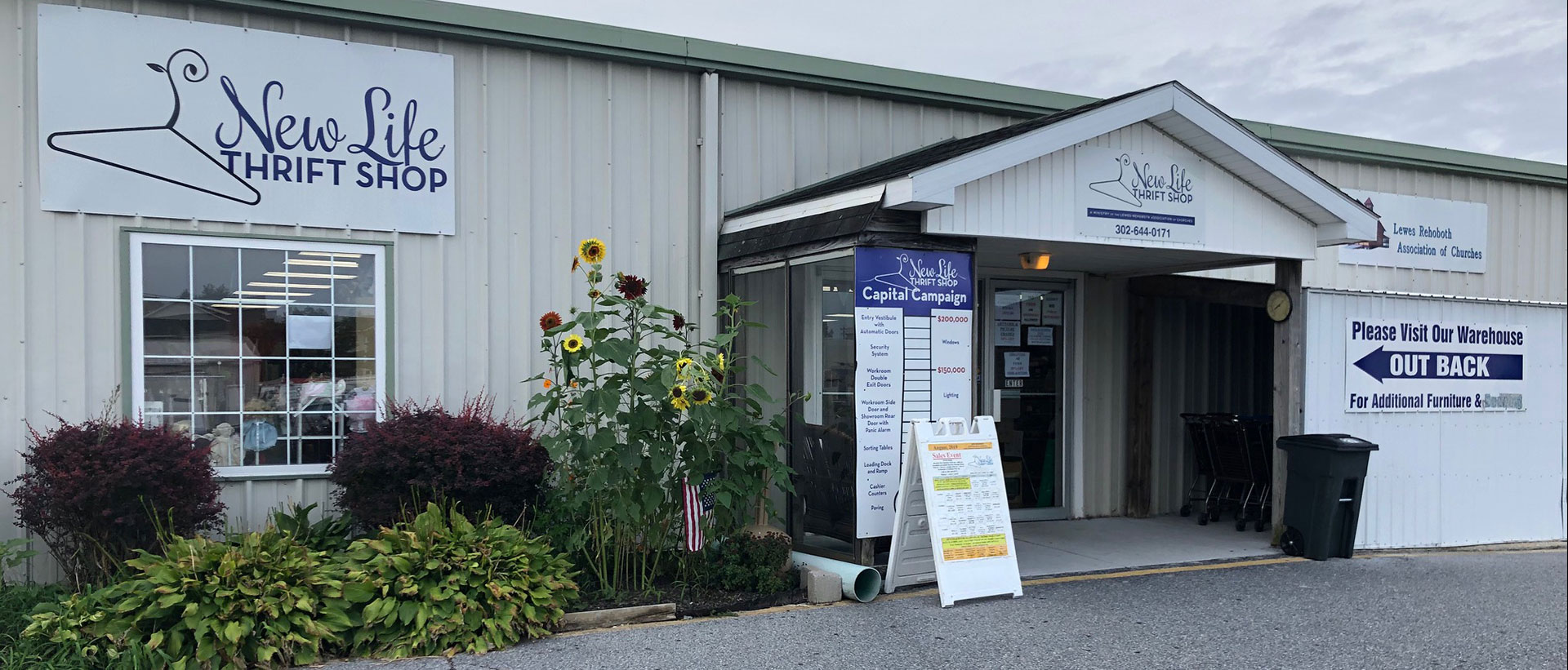 We Serve With the Love of Christ
Assisting Individuals & Organizations in
Lewes & Rehoboth
Giving Back 100% to the Community
The New Life Thrift Shop is a major source of funding for the Lewes Rehoboth Association of Churches.
L.R.A.C. is a charitable organization that gives back 100% back to the community. We have been serving the community for over 20 years.
Our team has been planning the complete remodeling of the parking lot, flooring and store fixtures. The project that we want to finish would need your monetary contributions.
If you share our vision of giving back to our community, please help us by sending your tax-free donations today.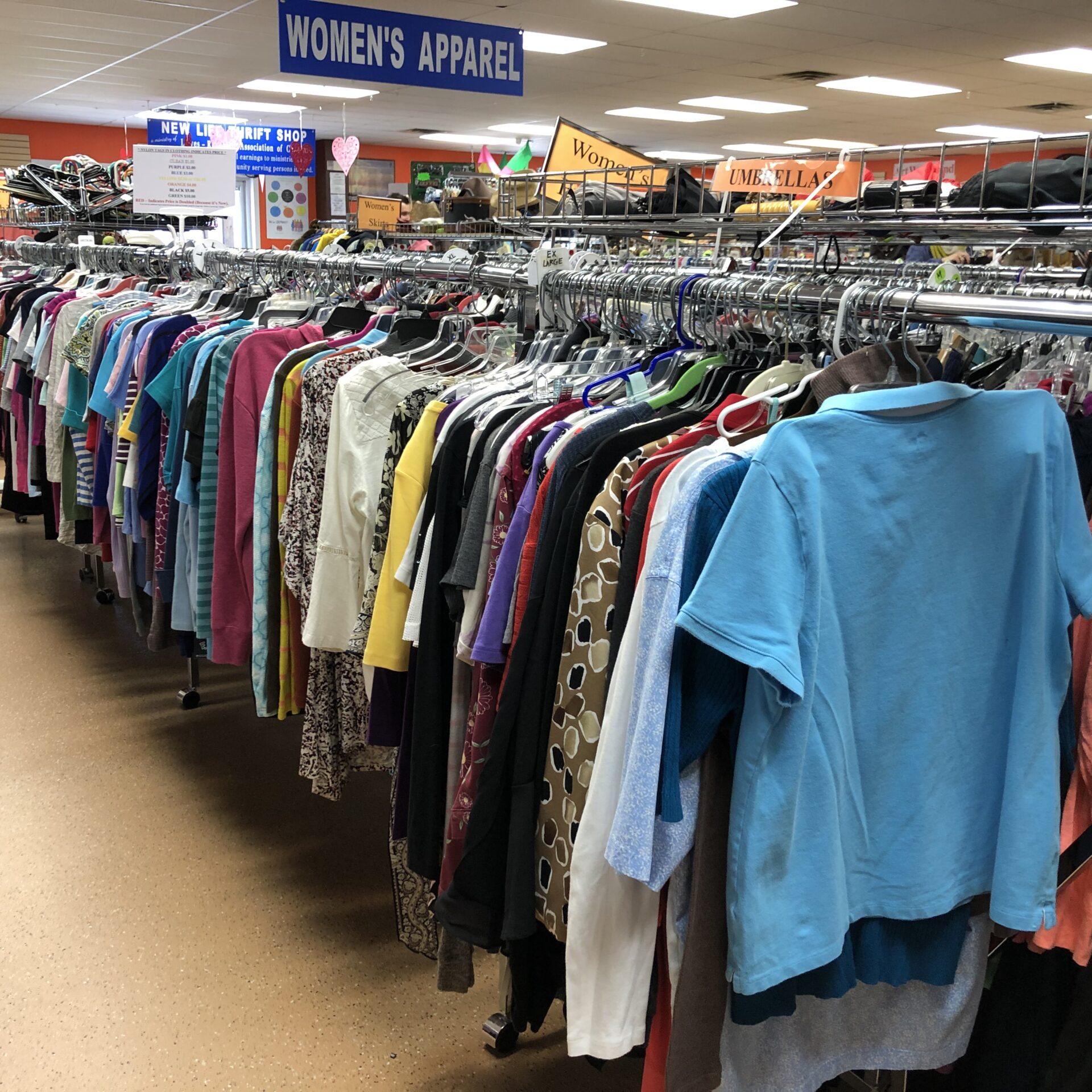 L.R.A.C. is a voluntary collaboration of Churches in and around Rehoboth Beach and Lewes, Delaware.
Lay and clergy delegates work together in Christian ministry to meet the needs of others with programs such as the New Life Thrift Shop, work projects, and Christmas Cookies for Prisoners.
Put Your
Experience to Work
We assist individuals and organizations in Lewes & Rehoboth Association of Churches.
We accept drive-through donations at the back door. Put your experience to work by joining our group of volunteers.